Dispenser

Programs

Enhance Your Facilities with New Dispensers

In today's market, there is no excuse for below-average dispensers in restrooms. A clean restroom includes a full set of dispensers, filled with product, for your patrons to use. If you are in need of a restroom refresh, give us a call today for a look at our free dispenser program we offer customers! On the one hand, it is a strange thing to have on the same website as luxury commercial interiors, but on the other, it takes every space of a building to create your site-specific atmosphere.
Hand Hygiene
Hand Care has come a long way since we first heard the word "Coronavirus". With dozens of options depending on application and design, we've got you covered!
Automatic Hand Care Dispensers
Most dispensers today are universal between soap and sanitizer, but the line remains drawn between manual and automatic.
Automatic dispensers, while more expensive, allow for the controlled use of delays between actuations, often resulting in less soap or sanitizer used per handwash. Combine with the difference between foaming and gel product, alcohol vs non, and antibacterial or non in order to determine the correct total hand-care program for you!
Shop Dispensers
Manual Soap and Sanitizer Dispensers
A budget option for industrial spaces, schools, or facilities. Soap and sanitizer continue to be interchangeable in most models, and are offered free to end users.
Herald offers models with special features such as custom logos or dispensing volume adjustments. Ask a rep today which dispenser line is right for you!
Shop Dispensers
Industrial Hand Care
Hand Care is not limited to washing hands at hospitals or schools. Individuals in manufacturing or industrial settings know the importance of deep degreasers in hand care. Some options even include ground pumice or ground walnut shells to increase efficacy of hand degreasers. Unfortunately, these heavier duty lines can also lead to excessive drying of skin, which is why leading manufactures also offer full lines of hand lotions for industrial applications. Ask our team about our industrial hand care line today!
Hand Sanitizer Stands
If we have learned anything, it is that hand sanitizer belongs throughout the organization, not just near restrooms or in hallways.
Lobby entrances should have stands offering hand sanitizer to those entering, in hopes of keeping unwanted viruses out of schools, workplaces, hospitals, and other facilities.
Shop Stands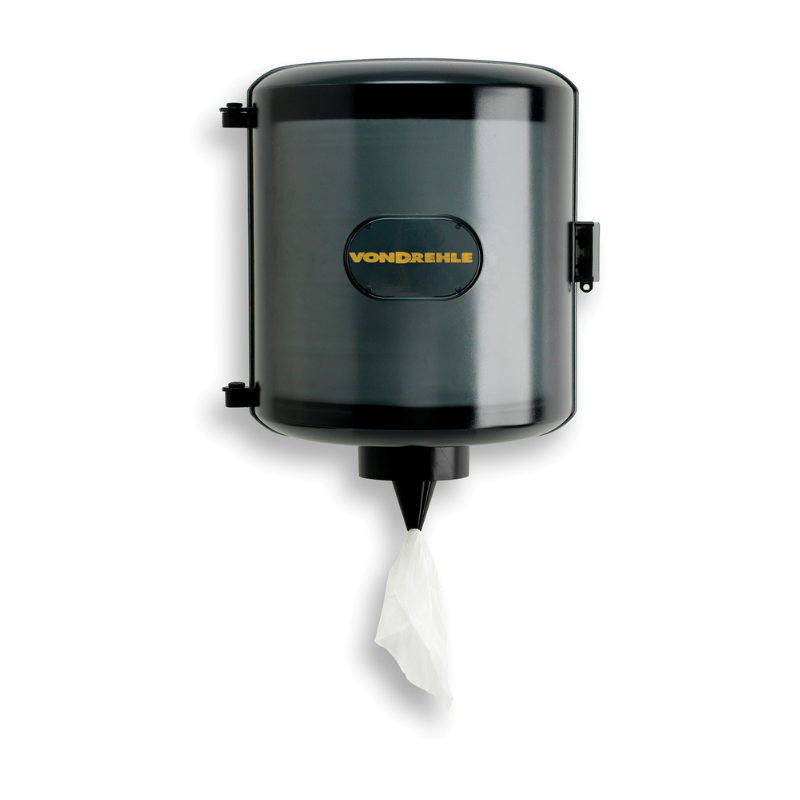 Body Wash and Hair Care
While not exactly applicable in the hand-care category, the dispensing systems are similar so we thought we'd include it here!
Herald offers a full line of body washes in both foaming and gel, as well as shampoos, conditioners, and 3-in-1 products. Find out more below!
Shop Body Washes
Find And Explore Our
Locations
Interested in stopping by to meet our team, have a cup of coffee, or visit a furniture showroom? Take a look at our locations map below and stop by one of our locations nearest you today!
Get In Touch With
Us Today
We would love to hear from you!
Get in touch with our team here!
Contact Us